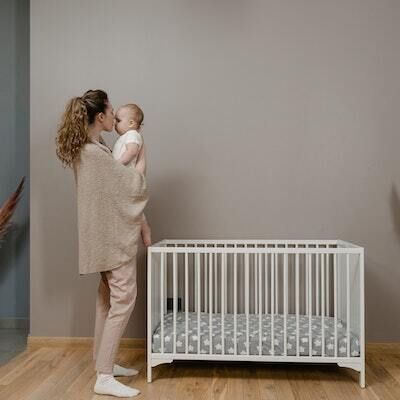 We don't want inability to afford a crib to be a barrier to safe sleep. If you or someone you know needs a safe sleep space for their baby, please fill out the form below. Thanks to Cribs for Kids we can provide families with a safe sleep space free of charge. 
*Please note that we have a limited supply of Pack n Plays. These are provided to families first come, first serve. 
MAY 8, 2023 UPDATE: Due to high demand, our pack n play program is currently paused. Please check back at another time. You can find other Cribs for Kids partners in Iowa here who may be able to assist you. Thank you for your understanding.