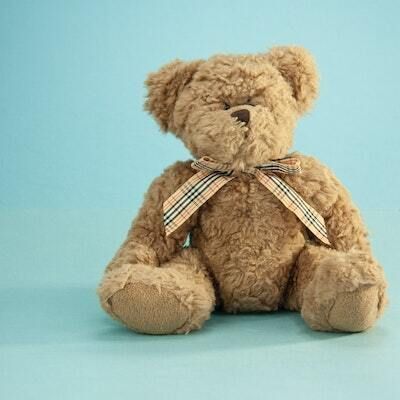 Each person experiences their own unique journey with grief. There is no timeline, no rule book. Grief is impacted by the type of loss we experience and the relationship we had with the loved one who passed. You can find information and helpful resources regarding parents', siblings' and grandparents' grief on the pages listed below. 
The Iowa SIDS Foundation coordinates in-person support group meetings in various locations across the state on an as needed basis. The support groups are led by Foundation volunteers that have been affected by a SIDS or SUID death.  These are not professional counseling sessions, rather an opportunity for families to connect, share their experiences and coping strategies, and to provide support to others as applicable. 
A monthly virtual group is also help via Zoom on the third Thursday of each month. 
To request an in-person support group or to register for the monthly virtual meeting please fill out the form below.